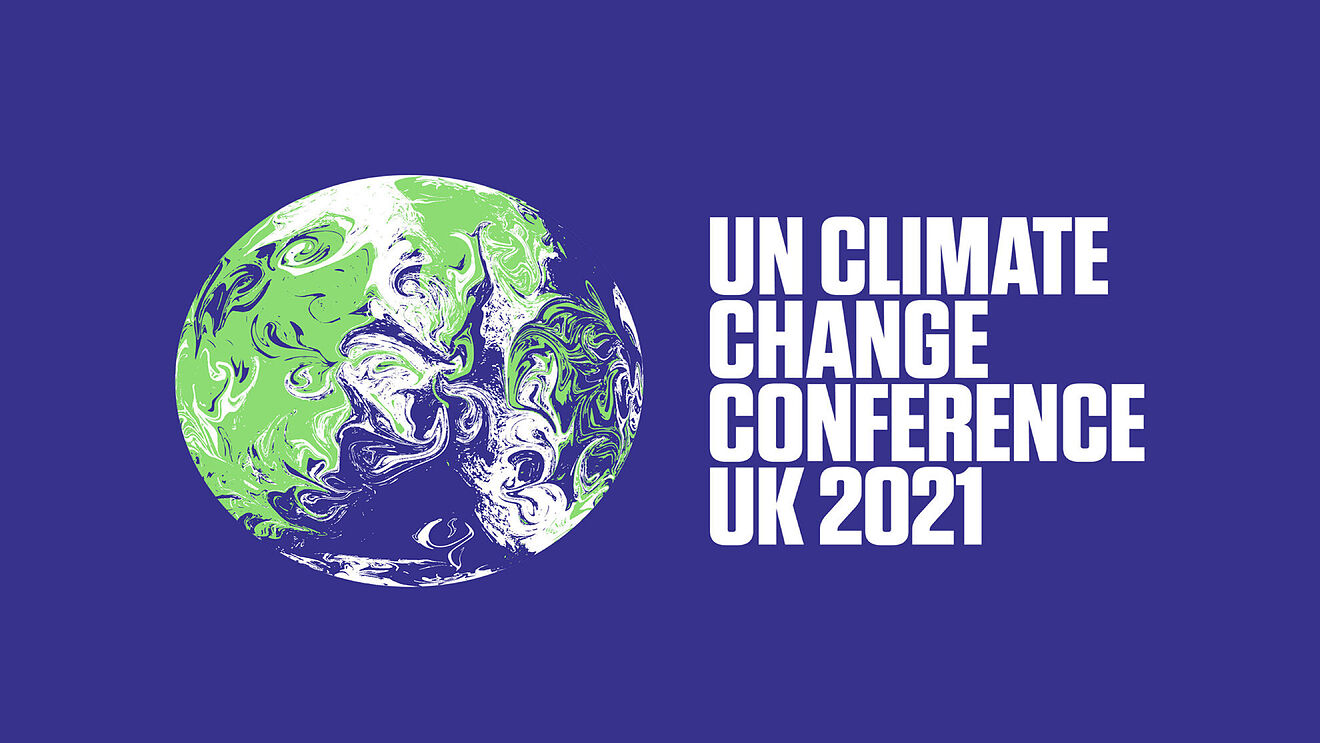 Climate data for Albania shows that from 1998 to 2016 average annual temperature is increase with 0.72oC.
Projected trends shot that the average annual temperatures in Albania will continue to increase from 1.3oC to 2.2oC within 2050.
Summers in Albania are longer, while winters are shorter and softer.
Droughts turns into unexpected floods. The number of natural disasters is expected to be increase.
The coast is warming up 20% than other countries in Europe.
All this shows that inhabitants will experience more extreme examples, and the most vulnerable as single mother headed families, pensioner, and HH with low income generation will suffer more and will not be able  to provide basic service,  due to high energy bills.
#mediterraneansolution #vloramunicipality #energypoverty