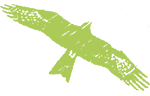 MiA
Milieukontakt Albania has more than 19 years of experience working with civil society on environment, nature and sustainable development as well as with authorities dealing with these issues in Albania. 
The long-term goal of previous and current Milieukontakt programs in Albania is "to develop a strong and democratically organized environmental NGO movement. This means a movement that has a high visibility in society, is able to raise public awareness and is capable of playing an important role in policy- and decision-making processes, on a local, national and international level" 
In all programs Milieukontakt Albania conducted, three elements were leading: building capacities, involving citizens and solving environmental problems. We provided training, coaching, support and advice for organization working for sustainability. We stimulated and supported the involvement and empowerment of citizens and developed processes of participative strategy development and decision making. We connected these processes to concrete solutions for environmental problems. Expertise of Milieukontakt Albania includes not only supporting truly bottom up processes but also expert knowledge on a variety of environmental topics and on environmental laws. 
Our approach, competencies and projects have:
•    Served as an awareness and advocacy tool for ensuring local ownership over capacity development processes;
•    Fostered environmental CSOs participation in policy making process and capacity development;
•    Provided a framework for active environmental CSOs involvement and integrating civil society feedback to major national priorities and policies;
•    Served as a platform for NGO-government dialogue and increasing demand for public participation, transparency and democracy.
Initiating and maintaining dialogue:
The strategy of Milieukontakt Albania is based on the development of dialogue and partnership between different stakeholders in the fields of nature and environment protection. In Albania we assisted in strengthening dialogue and partnership between civil society, authorities, business and other stakeholders on different levels (local, regional, national and international).
Methodologies:
Milieukontakt Albania has developed specific methodologies for participation. They include:
–    Training in which we apply the Technology of Participation and the experiential learning cycle of the American educational theorist David Kolb. This approach enables participants to share experiences and reflect on them, generalize reflections and experiences and directly put the new insights into practice;
–    Peer-to-peer coaching, as a tool for capacity building and for exchange between NGOs;
–    E-learning and use of social media as tools for capacity building, collecting and exchanging information, developing joint documents and plans, and promotion of materials and ideas developed;
–    Building partnerships with local NGOs/CSOs and delegation of tasks to these groups in combination with guidance by Milieukontakt;
–    Result based management
Milieukontakt Albania has extensive experience in developing and implementing projects according to result-based management methodology based on the World Bank methodology described in the book: "Ten steps towards a result based monitoring and evaluation system" (Jody Zall Kusec, Worldbank 2004).
---
Valbona Mazreku
Executive Director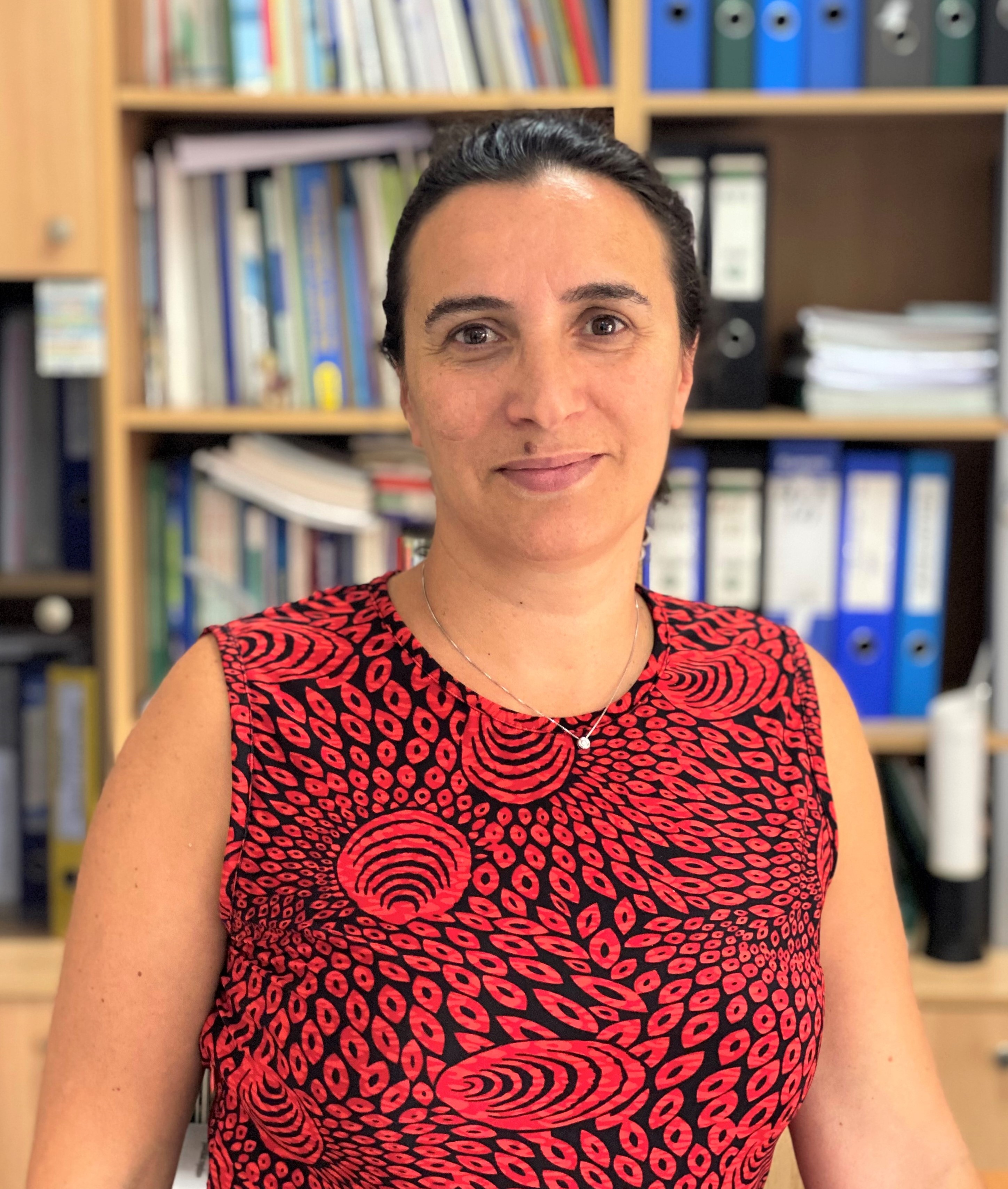 Valbona, founder and director of Milieukontakt Albania since 2000. She graduated in biology and law from the University of Tirana. Mrs. Mazreku has extensive experience managing national and regional programs in the fields of environment, sustainable development, ecotourism, public participation, etc. Her expertise and contribution are evidenced as very prominent in creating the Albanian environmental movement by implementing development programs, training and advising organizations from all over Albania. Mrs. Mazreku has been trained and certified by international institutions as trainers, auditors and media. She is the author and co-author of several publications, manuals, studies and thematic reports in the field of environment and organizational development. Mrs. Valbona Mazreku also works as a lecturer in environmental policy and education.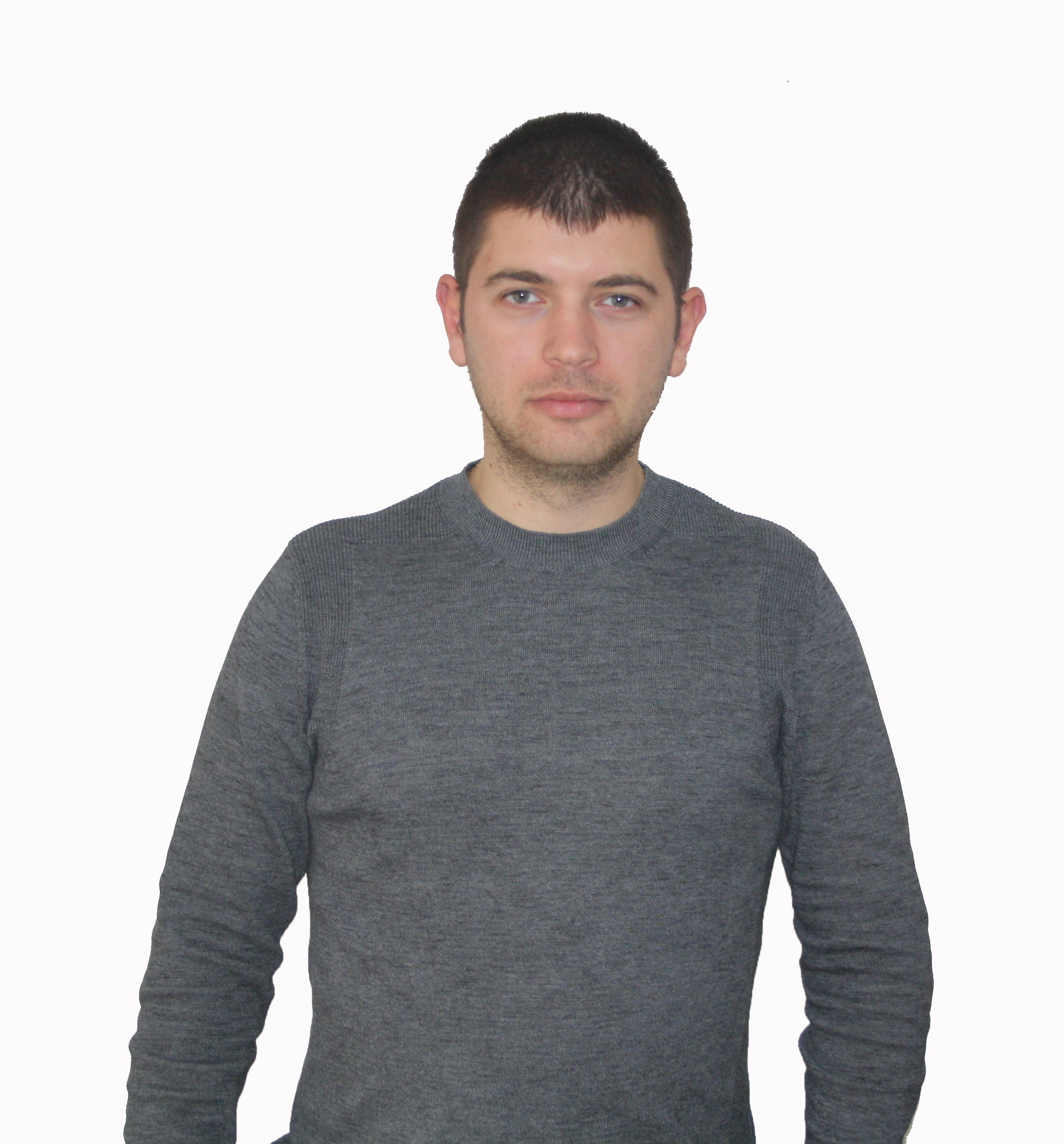 Arion Sauku
Project Manager
Arion graduated from Polis University with a degree in Urban Planning. He has been part of Milieukontakt's staff since 2015. The main areas of work are environmental protection and sustainable development in Albania.
Arion Sauku has been an active volunteer for the environmental movement since 2012. During his five years of experience at Milieukontakt Albania Mr. Sauku has coordinated and managed environmental and sustainable development projects throughout Albania. In his work he has gained experience in this organization as a trainer on environmental issues, communication and promotion, local strategy development processes, policy papers on issues such as water, waste, air, energy efficiency and public participation as well as in organizing campaigns locally and nationally. He has worked to educate the younger generation, communities living in rural areas, helping them solve environmental problems.
He has various organizational skills and competencies in organizing campaigns and community meetings, questionnaire processing and analysis, development of promotional videos, posters, website creation and maintenance. He is very cooperative in the team work. Devotes time, energy and gives high performance.

Afrida Saraçi Domnori
Finance Expert
Afrida has completed her undergraduate degree in economics and has been working at Milieukontakt since 2015. She has extensive experience in local finance, budgeting, monitoring, management, and gender policy. Her first contribution were in her local government in Shkodra but then her expertise has spread across the country, as Director of the Department of Local Finance at the Ministry of Interior. She is the author and co-author of many studies / manuals / scientific publications in the field of economics, known as lecturer and researcher in / with academic institutions and national and international organizations, in various projects. She has been an active part of the projects Milieukontakt, has developed in the area of ​​financial management of waste service, as well as monitoring the different service standards that municipalities provide. Mrs. Domnori also has extensive academic experience as a lecturer at Universities, the Academy of Political Studies, the Institute of Public Administration and most recently a trainer at the Milieukontakt group.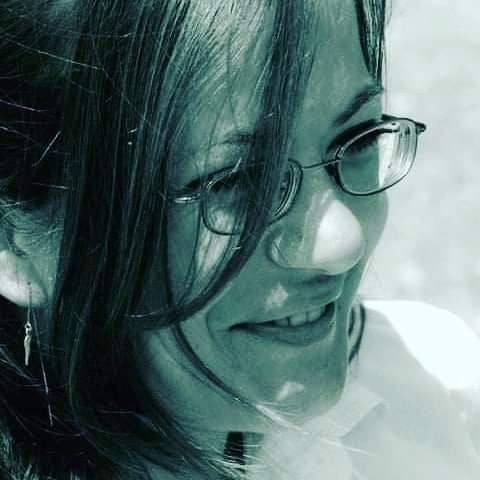 Bujana Xhindoli
Project Manager
Bujana has joined the organization since 2017 in the role of project manager. Mrs. Xhindoli has completed his studies in Language and Literature and Professional Master in Environmental Management. She has successfully prepared the thesis "Elements of Environmental Management Plan Design when Building Local Infrastructure". Among its most prominent capabilities are efficient project management, information and direct communication with civil society organizations, local government and the community. She has provided her experience working in various fields during the implementation of projects such as data analysis, service process monitoring and the actual financial situation of waste cleaning in the municipality of Tirana, environmental education for primary and secondary schools. Mrs. Xhindoli is trained as a nature guide.
She has distinguished herself in various fields in the field of environment, but also in the social and health fields. Mrs. Xhindoli was the first journalist for the Ekolevizja Newspaper – the only periodical in the field of environment in Albania.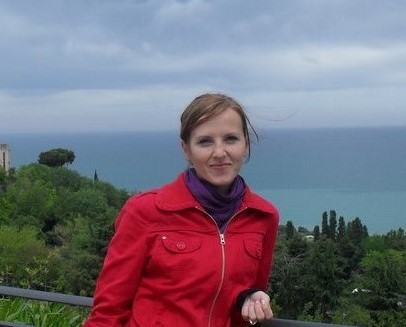 Albana Bregaj Joxhe
Project Manager
Albana is graduated at the Agricultural University of Tirana, Department of Environment, Environment Engineer and Ecology Branch. She has 15 years working experience on civil society organizations sector; on various environment areas but mainly focused on Environmental education.
Her professional experience is on sustainable development, environmental education, waste management, energy efficiency, etc. This experience has given to her the opportunity to make a difference in mentality between Albanian children and youth to environmental protection. She has also contributed through strategic advocacy and monitoring to raise awareness of on sustainable development.  
She has attended the program fellowship program at the "Earth Day Network" in Washington DC, USA for a period of 6 months on Sustainable Development and Environmental Education.