Milieukontakt Shqipëri
Ofrojmë trajnime, këshillime, mbështetje për organizatat dhe komunitetin që dëshirojnë të punojnë për zhvillimin e qëndrueshëm dhe kërkojnë zgjidhjen e problemeve mjedisore.
Aktivitetet tona mund t'i shihni në youtube dhe facebook
Milieukontakt Shqipëri
ka më shumë se 19 vite eksperiencë me organizatat e shoqërisë civile në fushën e mjedisit, natyrës dhe zhvillimit të qëndrueshëm si dhe me autoritetet vendore që mbulojnë këto çështje.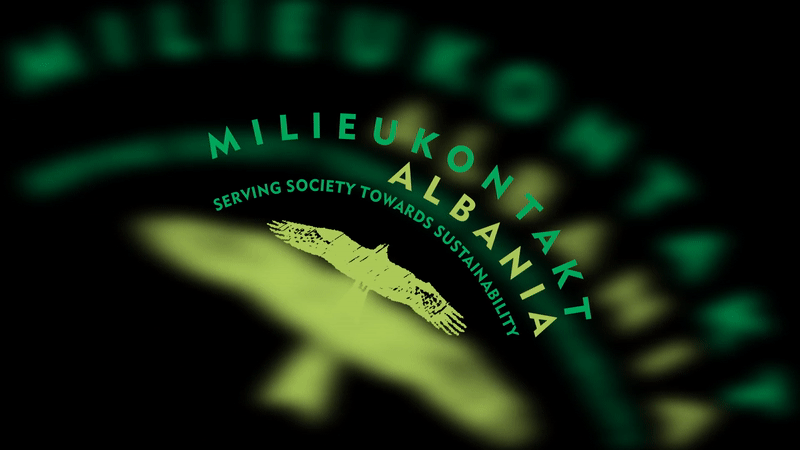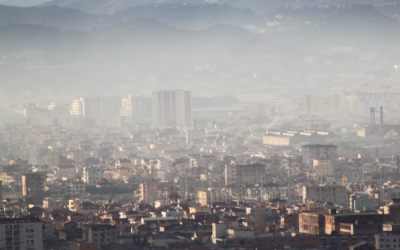 From April 2018 until today in the frame of Green Lungs project financed by European Union, Milieukontakt Albania and Co-Plan have monitored the air quality in 84 different monitoring station in Tirana city. The monitoring will be extend further over the next two...
read more
Brochure
Various awareness and information materials on different issues and interest groups of interest.
Publishing
Information bulletins produced during project implementation
Publishing
A large number of publications, studies and manuals realized by Milieukontakt, that will serve the exsperts that operate in these areas as well as the enthusiasts behind the environment.
Position paper
Along with the associations and as their voice are prepared position papers for major environmental and nature issues in Albania.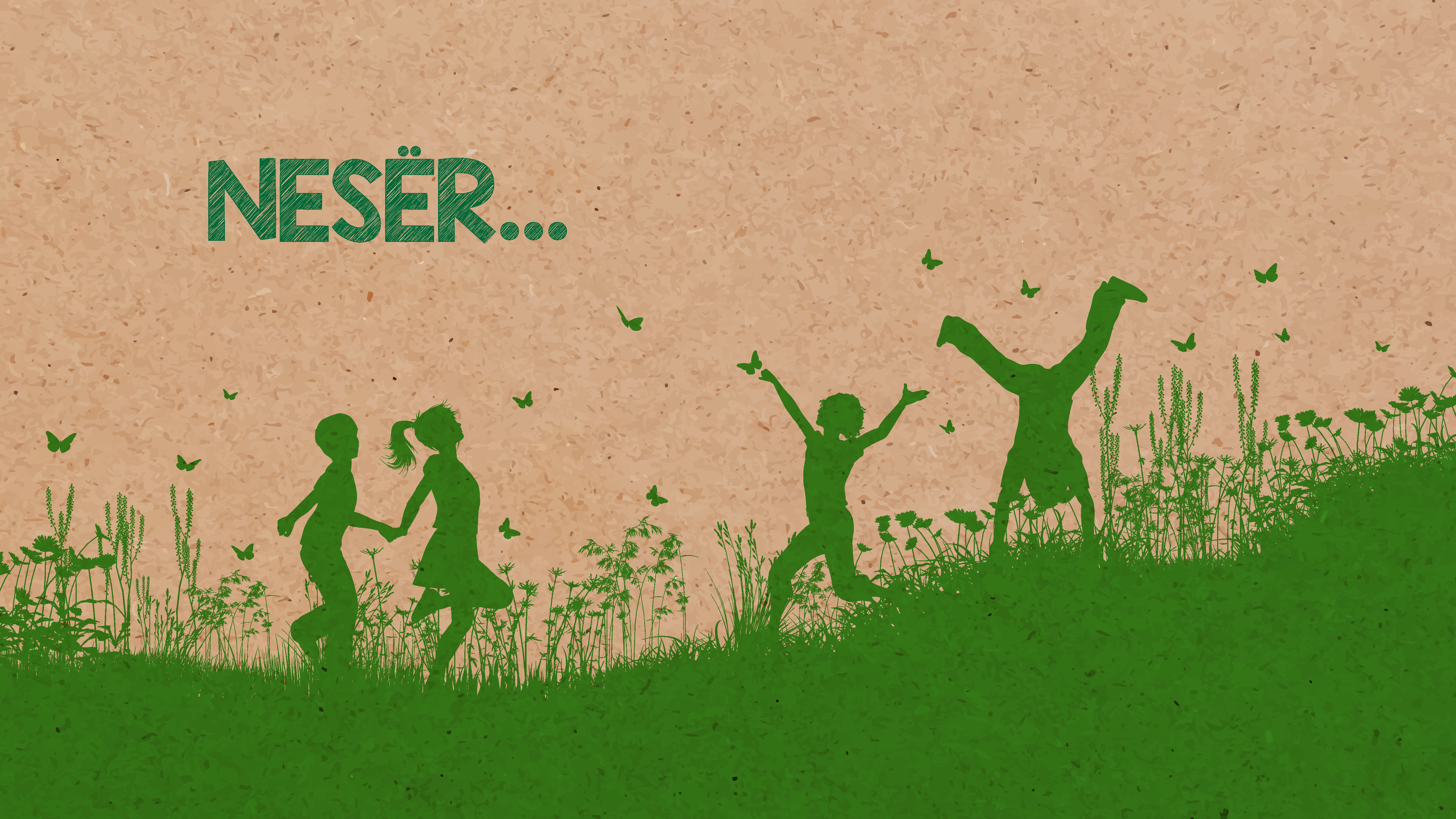 Spot ndërgjegjësues për tarifën e pastrimit "Bashkia Shijak"
"Bukuritë natyrore që po shkatërrohen nga HEC-et"
Reportazh Valbona Mazreku - "Përmeti perla mbi Vjosë"
Arion Sauku - Leviz për Krujën!
Reportazh - "Kur periferia zaptohet nga inertet"
Menaxhimi i mbetjeve në Bashkinë Shijak - Kryetari i Bashkisë Z. Ardian Kokomani