Milieukontakt Albania
We provide training, coaching, support, advice for organization working for sustainability and to concrete solutions for environmental problems.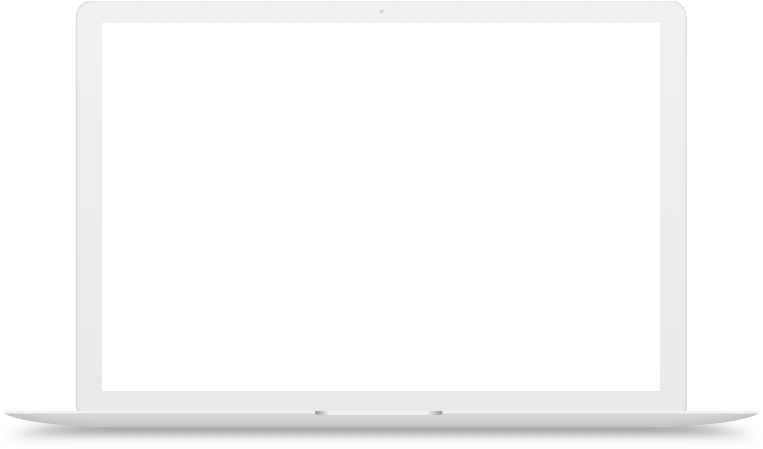 Milieukontakt Albania
has more than 19 years of experience working with civil society on environment, nature and sustainable development as well as with authorities dealing with these issues in Albania.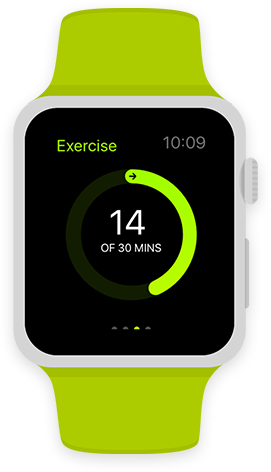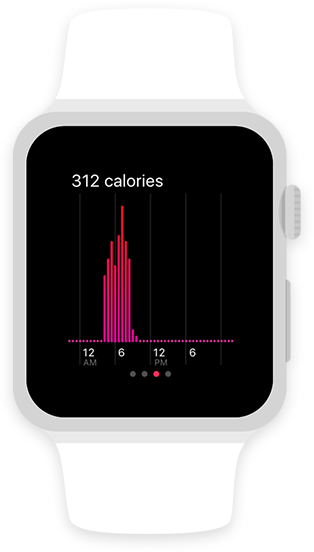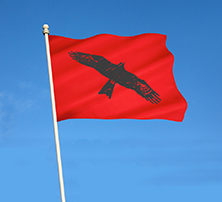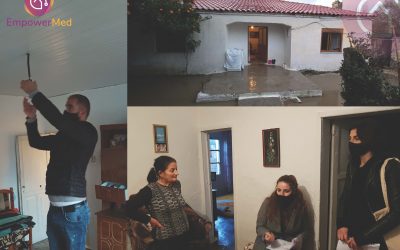 Milieukontakt with the support of young volunteers' group, within the EmpowerMed project has started the process of energy audit of the target group in the Municipality of Vlora. The first visits were made to families lead by female households, supported with economic...
read more
Brochure
Various awareness and information materials on different issues and interest groups of interest.
Publishing
Information bulletins produced during project implementation
Publishing
A large number of publications, studies and manuals realized by Milieukontakt, that will serve the exsperts that operate in these areas as well as the enthusiasts behind the environment.
Position paper
Along with the associations and as their voice are prepared position papers for major environmental and nature issues in Albania.
Stanet e Shëngjergjit si Destinacione Ekoturistike
Reportazh Valbona Mazreku - "Përmeti perla mbi Vjosë"
Arion Sauku - Leviz për Krujën!
Reportazh - "Kur periferia zaptohet nga inertet"
"Bukuritë natyrore që po shkatërrohen nga HEC-et"
Spot ndërgjegjësues për tarifën e pastrimit "Bashkia Shijak"
Menaxhimi i mbetjeve në Bashkinë Shijak - Kryetari i Bashkisë Z. Ardian Kokomani