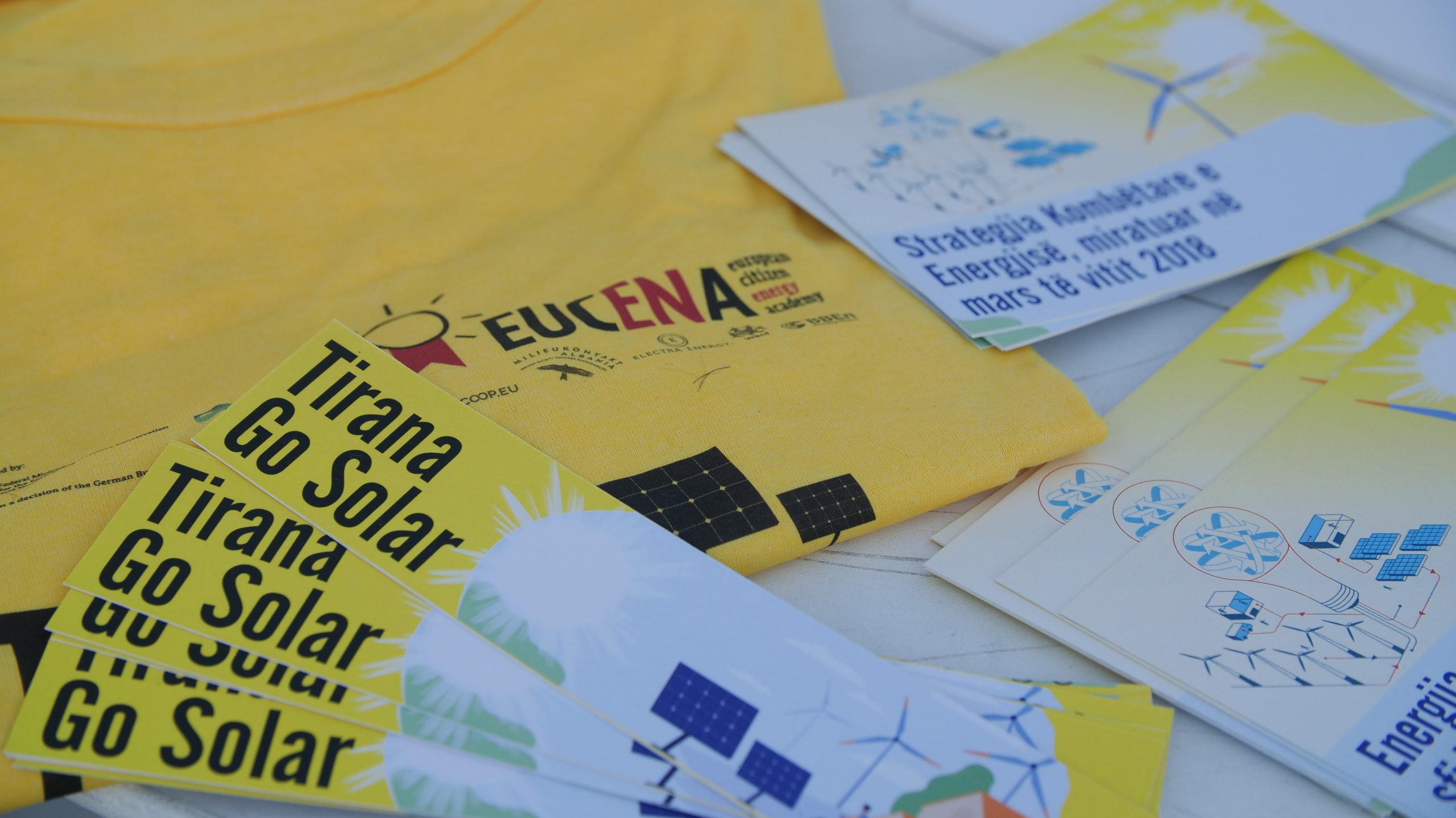 A healthy natural environment is the dream that all future generations will desire in the future. And I, as a student at the ELITE school in Vlora, like many other youths around the world, seek to become a bridge that will ensure that future generations will not have the need to wish for that healthy environment, because we will be leaving it in reality. So, constantly we must be aware that we have a great responsibility to carry on our shoulders, which becomes heavy due to the indifferent attitude of many institutions and individuals around the world.
Maybe it is very ambitious to aim to change the world, but it is completely possible and necessary to do it for Albania and convey a message and give a model showing that every country should care for the environment and not endless exploitation.
Albania has great potential to become a smart country, welcoming the adaptation of technologies that will enable the sustainable extraction, distribution and use of renewable energies. As such Albania would turn into an energy exporter instead of being an importing country, and renewable energies would also have a lower cost for all citizens, making it more accessible to the vulnerable groups that are limiting electricity services and their comfort.
The video part of the competition seeks to promote the benefit of energy through a small solar panel in size but with great potential to pave the way for the changes that our natural environment needs. I decided to present this solar panel and convey my message through the display of several different activities for which a solar panel could help, both in the home and outside. I believe that through the video we all manage to understand that there are many small things we can do to protect our environment and with small steps we will achieve big changes together.
I would like to express my gratitude for this great opportunity and for the prize received, and I wish that thanks to the hard work of many actors, the adoption of renewable energy becomes a priority for our community. I also wish that all young people in Albania are aware at every moment of how they can act to avoid daily activities that damage the environment with initiatives that help to regenerate it.
The activity was realized within the scope of the project EUCENA (European Citizen Energy Academy), which is supported by the project EUKI (The European Climate Initiative) of the German Federal Ministry for Economic Affairs and Climate Action in partnership with the Municipality of Tirana, as an integral part of Tirana European Youth City 2022.